Andrea's Mission – "Restoring the Balance of Man and Nature"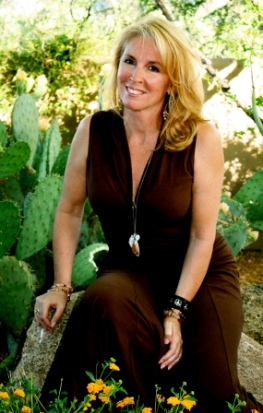 Andrea Sobotka, aka "Critter Doc", is a Spirit Animal Seer, Intuitive, Animal Communicator,  Energy Worker, and a Healing Touch for Animals® Practitioner. Through Andrea's special connection with animals and nature, she posesses the unique gift of seeing Animal Spirit Guides, or "Animal Totems", that are with people. Andrea has become internationally known for her intuitive Spirit Animal Readings that help people not only discover which Animal Spirit Guides are with them, but also understand the message of their presence in relation to life journey, relationships, and and personal growth whether it is spiritual or professional.
Through her hands on healing energy & communication work with pets and wildlife, as well as her significant work as a seer & intuitve, Andrea's mission is to help restore the balance of man and nature as it was originally intended to be by Gaia, Mother Nature. She sets out to accomplish this with every soul she touches by creating an awakening of spirit, harmony, love, and an understanding that we are ONE with our natural world including all Gaia's beautiful creatures great and small. 
Andrea has a long history as a mainstream corporate executive and entreprenuer. As a consultant, leader, teacher, mentor and writer, Andrea has quitely utilized her gift with the primary objective to help and guide people towards accomplishing their goals and dreams, by gaining a better understanding of the path they are on.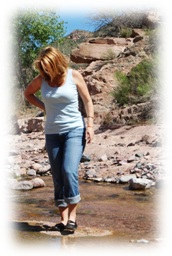 In her light work, this very same goal endures.
"Reaching the universal goal of balance and harmony between man and nature, begins with creating balance within our spiritual selves and by opening our hearts to animals and the natural world immediately around us. From here we each will grow into a beautiful ONE." ~ Andrea, "Critter Doc", Sobotka
"We are part of the Earth, and it is part of us." ~ Chief Seattle